Womens hygiene packs distributed
In order to maximise our impact, we're focusing our work on the East Africa region, primarily Kenya. Extreme poverty is rife in East Africa and is on the rise. Mission Relief provides not just emergency aid but also sustainable aid such as water wells to help tackle the source of poverty and create long-term solutions.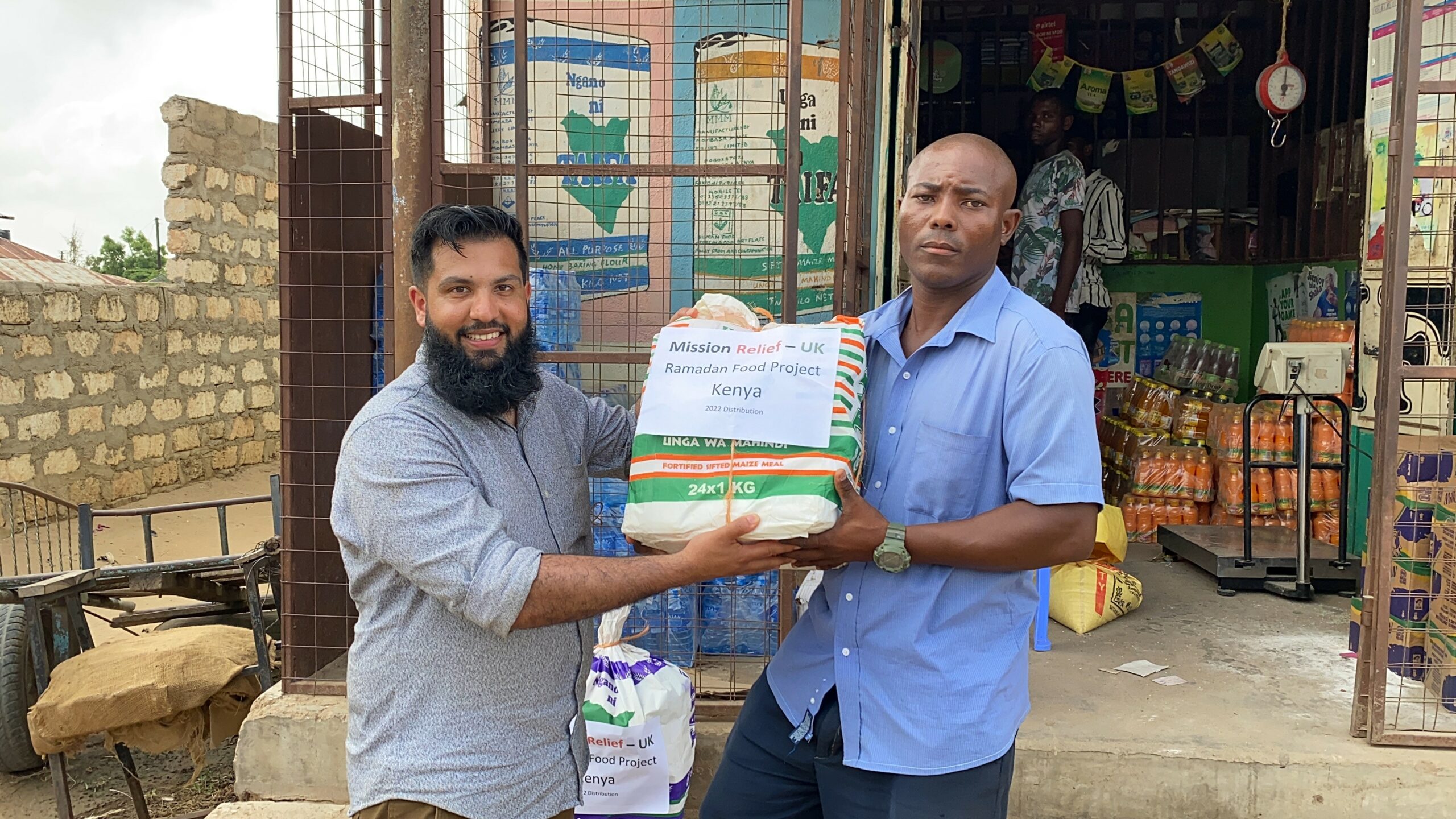 We aim to provide solutions to stop generational poverty by tackling the root cause and creating sustainable solutions. As well as this we focus on responding effectively to global emergency disasters. We work towards enlightening and educating communities on Islam and self-development for the betterment of the community. In particular, striving towards empowering young children and women who are the most impacted.
At Mission Relief, volunteers play an important role in helping us achieve our goal- relieving the suffering and hardships of the most vulnerable people around the world. Volunteering with us is an opportunity to input your energy into helping those in need, as well as utilising your skills and knowledge towards a worthy cause.   
With the various ideas and experience that each volunteer brings, Mission relief values its volunteers as one of their greatest and most valued assets. Not only is Volunteering rewarding on a personal level, but is also a way to give back to the community, supporting those most vulnerable.